Strikes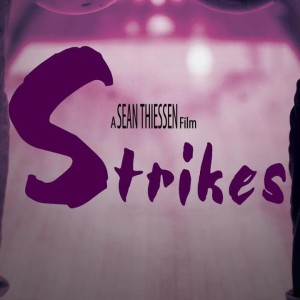 Description:
'Strikes' is a short film about high school seniors Tristan & Logan, 2 drastically different people that connect when they discover a mutual struggle.
Tristan Summers and Logan Miles never intended to cross paths. But one night, when the two find themselves to be the last in the local bowling alley, Tristan neglects his employee duty to close down the alley and instead starts a game with Logan. From there, they discover the heart of their struggles and dig for the strength to get back up after being knocked down.
This retro teen movie dives into the heart of teenage life in the midst of conflicts at home, trouble with relationships, and the search to find one's true self.
Watch the trailer here: